Our history
The activities of BEHRENS & KAUFFMANN go back to the 1950s, when the founders Benno Behrens and Hans Kauffmann began operating in the construction and housing industry together with their business partner, Franz Glogner. In the early days, the founders specialised in demolition projects, but in the 1960s they brought American-style bungalows to Germany. In addition, their jointly run construction companies helped rebuild Hamburg, large parts of which had been destroyed during the war.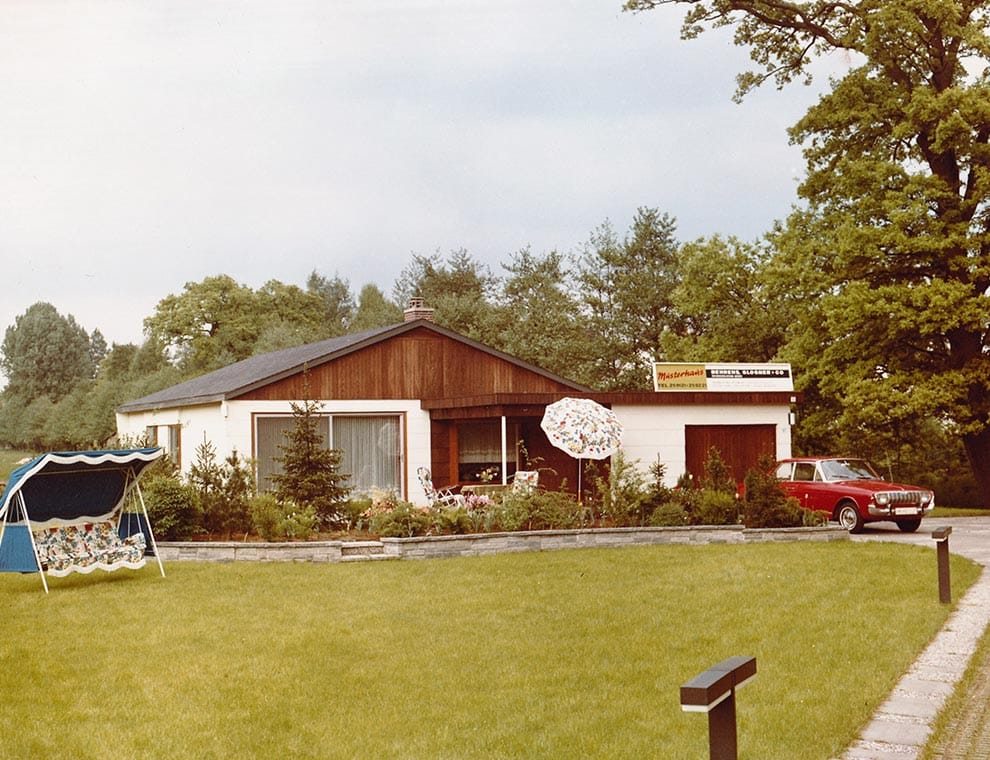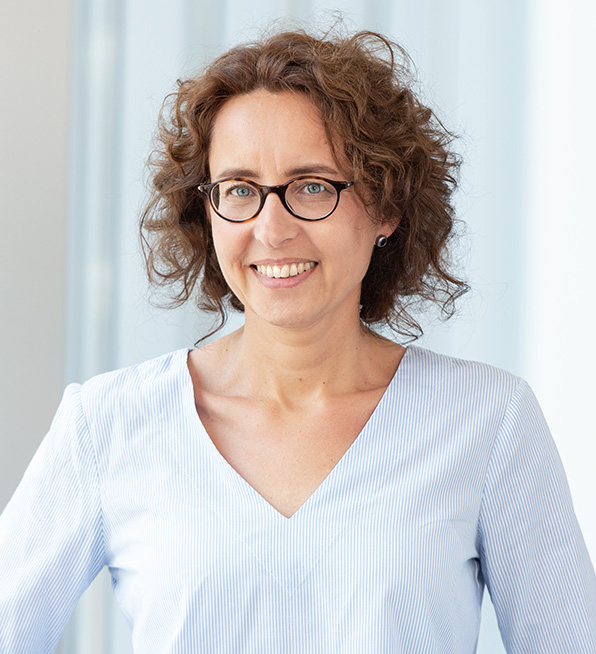 Dorota Deja
Accounts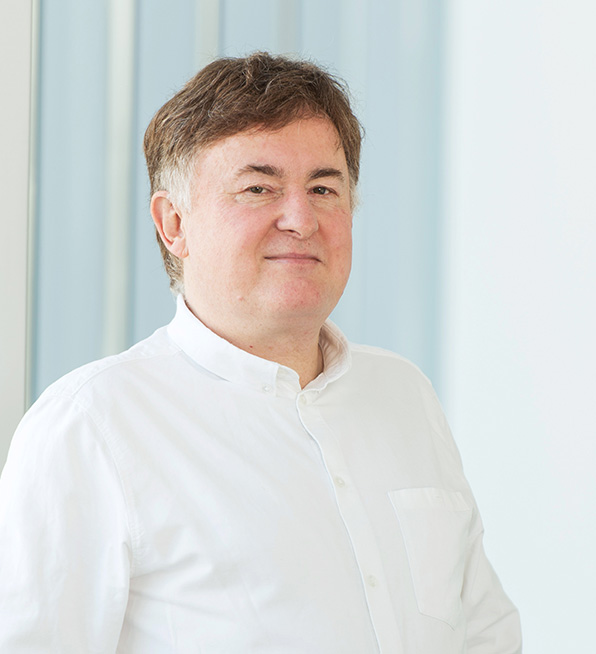 Markus Deja
Architect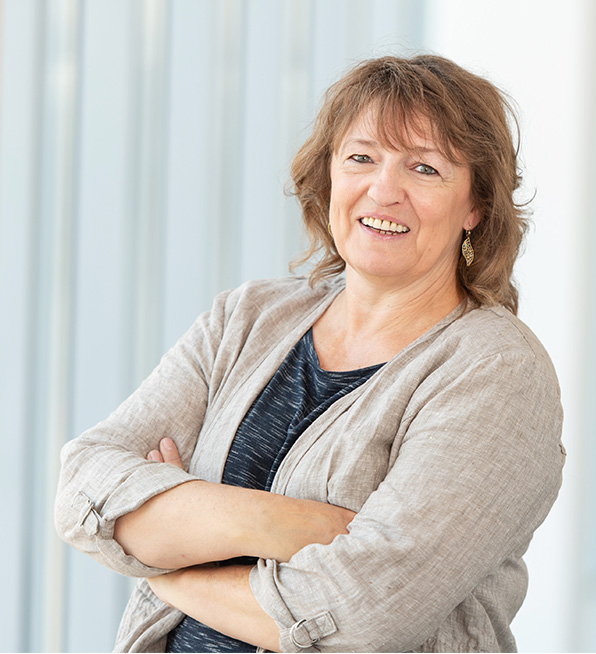 Vera Fischer
Accounts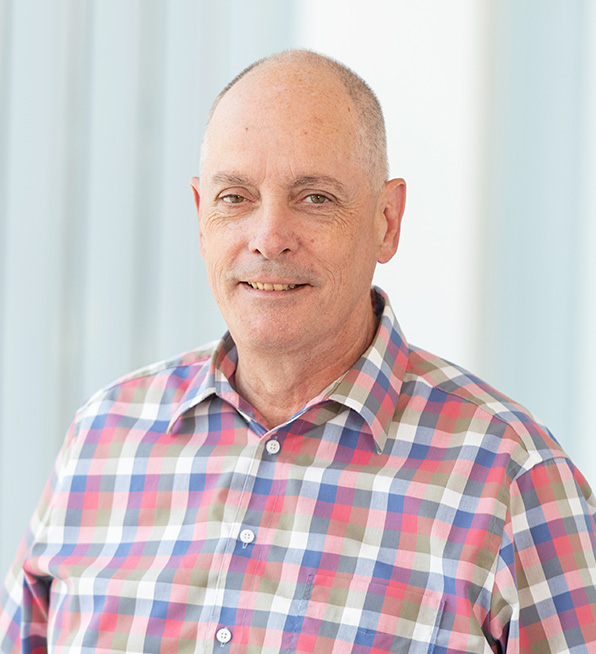 Thomas Grünberg
Architect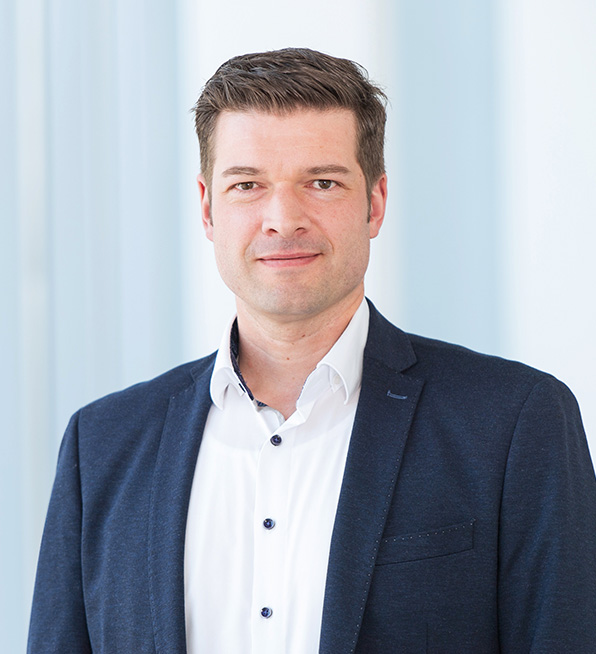 Axel Hellrung
Property Management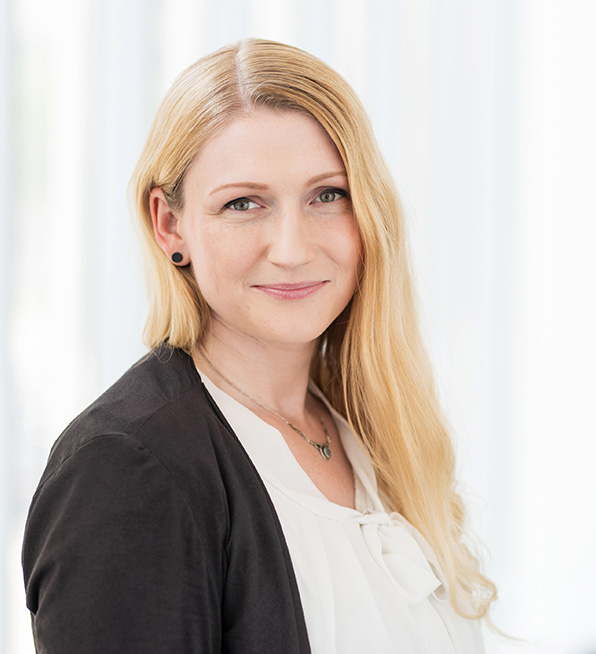 Yvonne Kadner
Assistant to the Managing Directors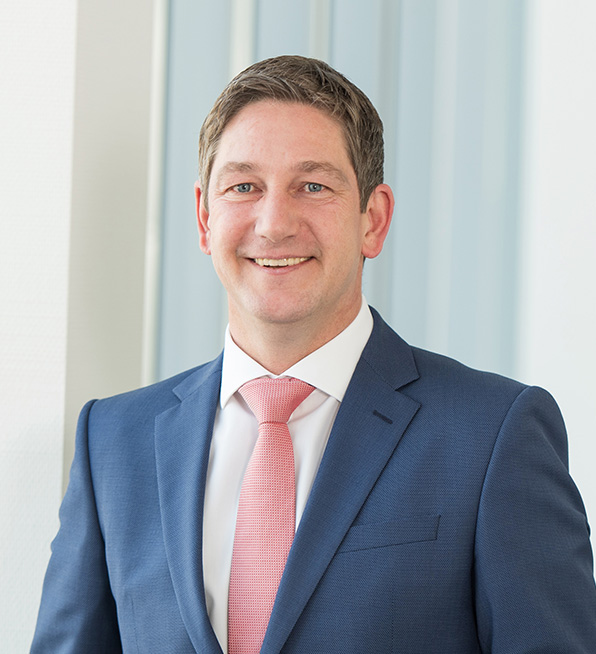 Uwe Lunk
Managing Director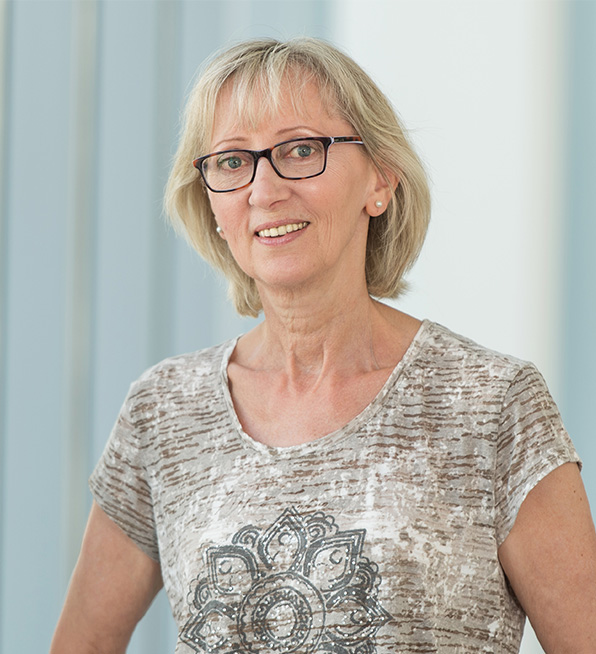 Gabriele Mütze
Banking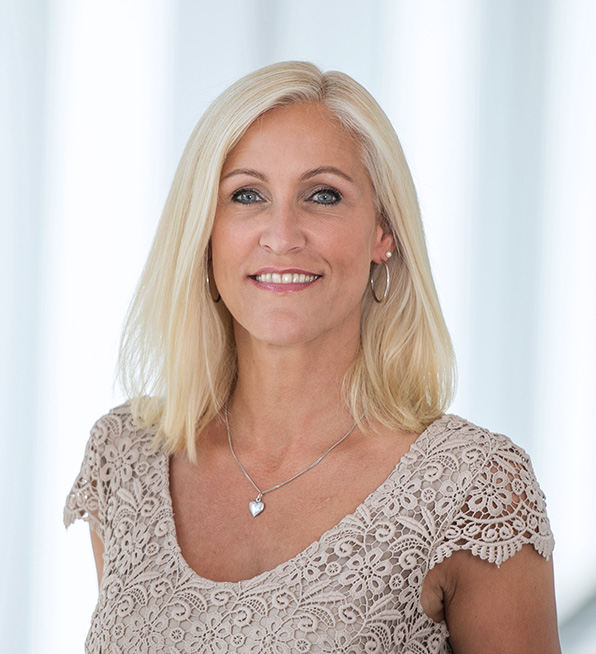 Claudia Podlech
Office Manager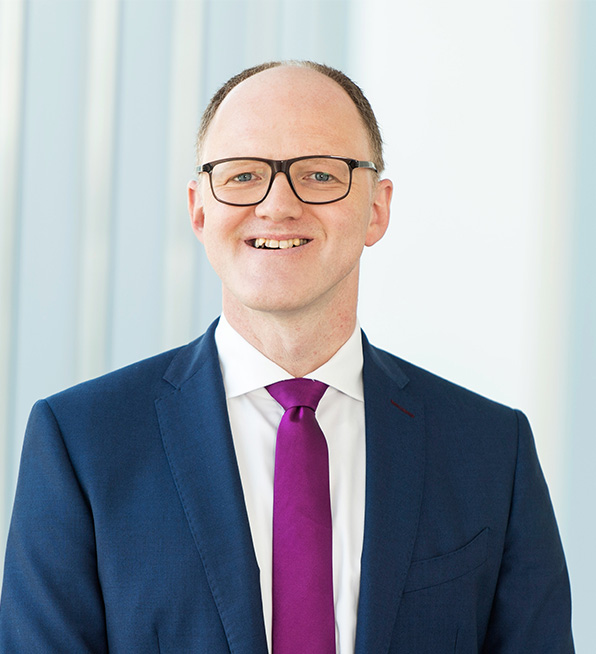 Reiner Schäfer
Managing Director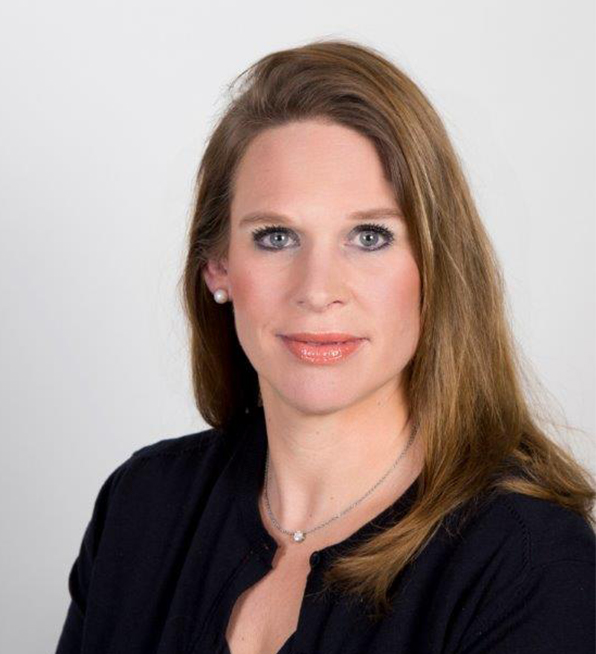 Ellen Schwerin
Managing Director
Working at BEHRENS & KAUFFMANN
At BEHRENS & KAUFFMANN, you can look forward to working with a fantastic, friendly team of colleagues who are passionate about property and people. A pleasant and appreciative working environment is hugely important to us, and so we take care to maintain a flat hierarchy and give our employees the scope to work on their own initiative. We offer a wide range of commercial and technical responsibilities as well as flexible working hours.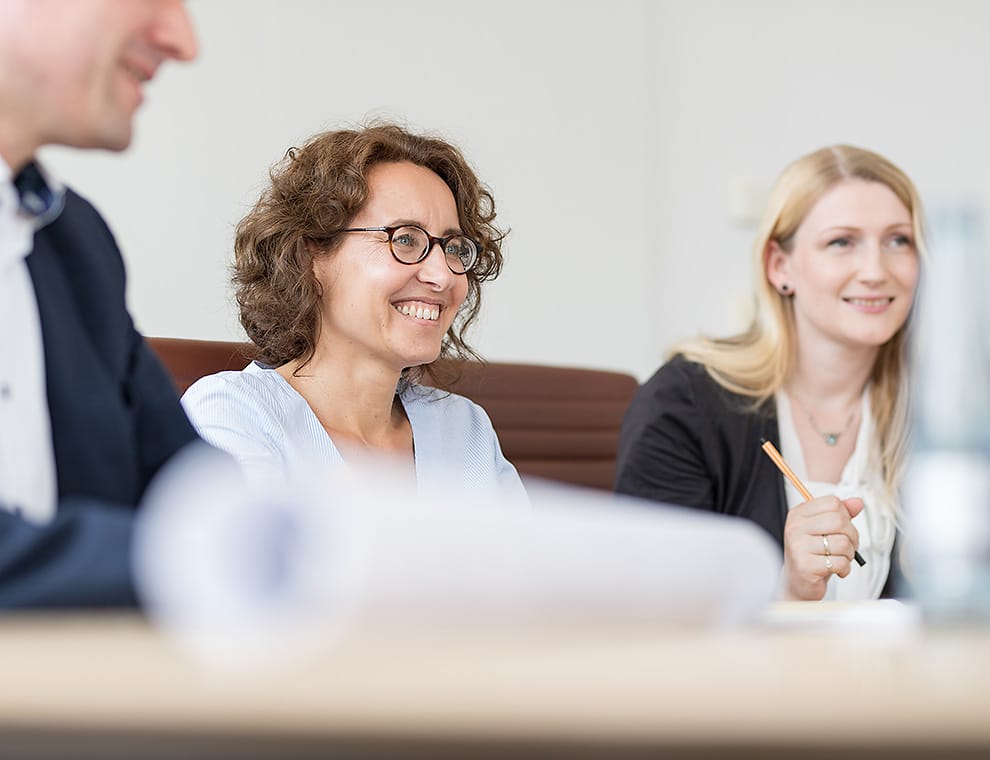 Current vacancies
Unfortunately, there are currently no open vacancies. However, you are welcome to apply to us on an initiative basis.
Speculative application
We encourage initiative and look forward to receiving your application. Please specify the area you would like to work in with us. Please email your application and accompanying documents in PDF format to karriere(at)behrens-kauffmann.de. Your application will, of course, be handled with the utmost confidentiality.
Internship
To get to know us a little better, school pupils, university students and career starters can complete an internship with us. We provide all of our interns with comprehensive support. Please talk to us about the area you'd like to focus on and when you wish to complete the internship, or simply email your application in PDF format to karriere@behrens-kauffmann.de.